25. April 2023
You didn't think, we were done with more free content for Farming Simulator 22, right? Cool, because we got more for you in store!
Free Content Update #6 (including patch 1.9.1) is now available and introduces six new machines.
Please Note! The patch is currently being rolled out across platforms. It can take a couple of hours until the update becomes available on your system. Crossplay services may be affected in the meantime.
More Fendt & Massey Ferguson
---
Time to cheer for all the fans of Fendt and Massey Ferguson, as we add a nice, big chunk of agricultural machines with this update. Check out the update trailer to get a glimpse of the new machines.
Of course, there's more than just the machines. As the free content update is included in patch 1.9.1, various optimizations enhance the gaming experience. See the changelog below.
Changelog: What Is New In Patch 1.9.1?
---
Please note: As with all major updates to Farming Simulator, you may experience stuttering on the first game launch after the update when using mods or custom graphics settings due to shaders being recompiled.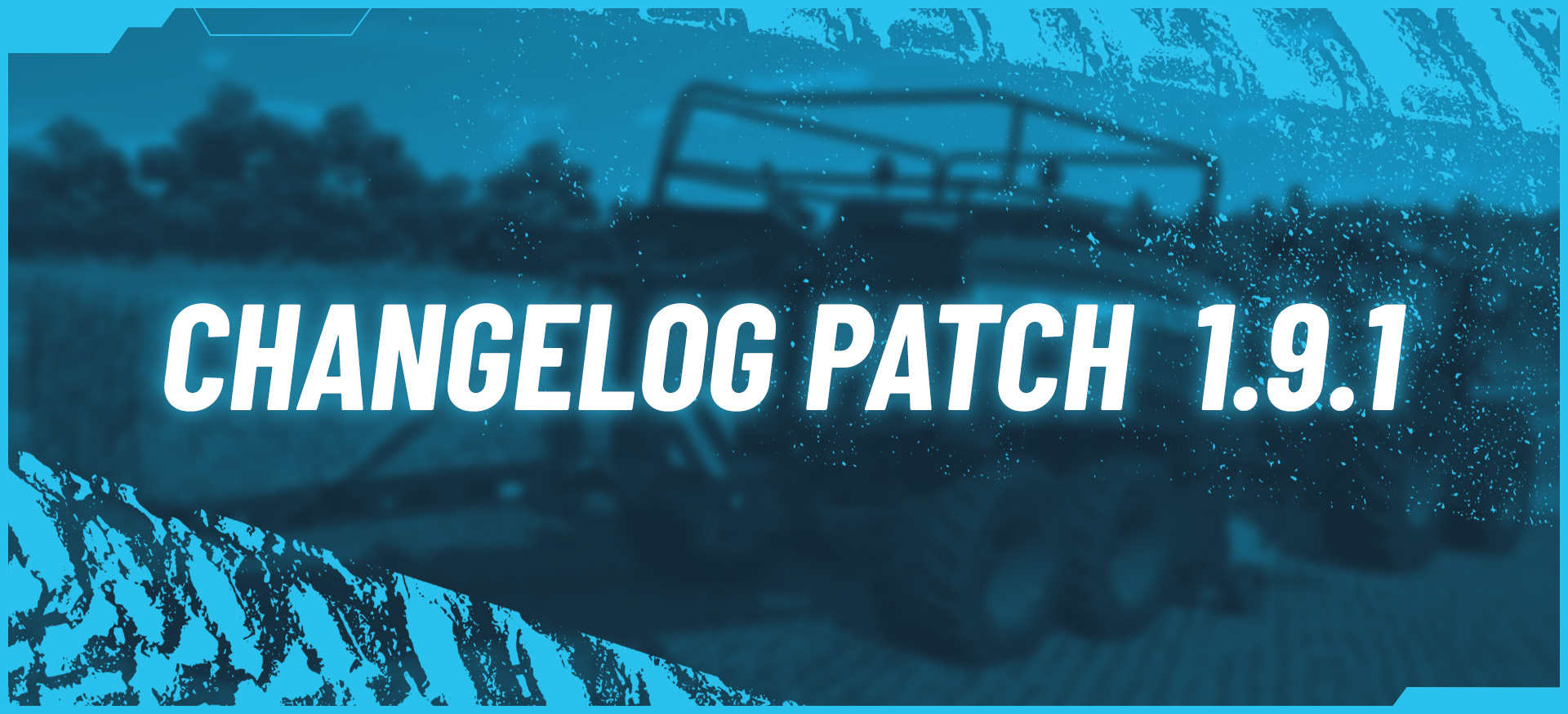 New additions
Massey Ferguson MF 6S

Massey Ferguson MF 7S

Massey Ferguson MF 2370 Ultra HD

Massey Ferguson MF RB 4160V Protec

Fendt Squadra 1290 N UD

Fendt Rotana 160 V Combi

PC/Mac: Added paste (Ctrl + V) support for text/password input fields
Changes & Improvements
Mixerwagon info HUD works again

Fixed folding issues on the cotton harvesters

Fixed issues with bale transport tools

Bales from missions can now be stored in the "Bale & Pallet Storage"

Fixed automatic motor turn off on the John Deere CP690

Fixed functionality of plows to properly remove chopped straw from the ground

Proper hardware profile mapping of Intel ARC GPUs

Updated to FSR 2.2

Updated to DLSS v 3.1 (Bug Fixes & Stability Improvements)

Screenspace Shading Rate Bug Fixes & Improvements
Modding
New To The Game?
---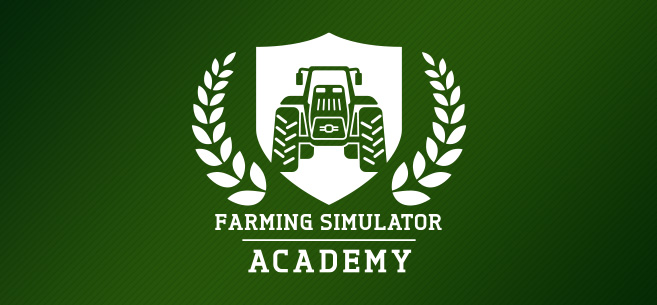 If you require some help in starting out - visit our Farming Simulator Academy! We just opened the doors to a series of official tutorials, made by our games experts themselves. Text tutorials and videos will help you learn the game - with more and more topics being added over time. Check it out!

Don't miss any Farming Simulator news! Stay tuned and keep an eye on our channels: We're on Discord, Facebook, Twitter, Instagram, YouTube and TikTok.