2. September 2022
With the brand-new Valtra Q Series just unveiled to the world, we proudly announce the tractor series coming to Farming Simulator 22. We even have a trailer already. Watch it below!
When? Very soon: The Valtra Q arrives alongside its brothers in the upcoming Content Update #5 next Tuesday, September 6th.
But you can play around with an authentic model of the Q Series right now! As we got the tractor real nice and shiny in augmented reality.
Valtra Q in Augmented Reality
---
The augmented reality model of the brand-new Valtra Q Series projects the tractor directly into the real world through the lenses of your mobile device. Place a tiny version on your desk or a life-sized model in your own yard or on your living room floor!
You can inspect every angle of the tractor, take photos, and videos. You might even want to brag to your friends by proclaiming that you got a new tractor and hope they fall for it. Maybe don't place it in your house, though.
Grab your phone and try it!
Just grab your smartphone or tablet, open your camera app and scan the QR code above - or follow the link to the AR page and click the button for your respective device if you're already visiting per mobile device. That's it! You can now experience the Valtra Q Series wherever you are. Have fun with it!
Valtra Q & More Soon Available!
---
Stay tuned for next week when the Valtra Q releases for Farming Simulator 22 - free of charge. Take a look at the other Valtra tractors coming your way below! And, don't miss any Farming Simulator news by keeping an eye on our channels: We're on Discord, Facebook, Twitter, Instagram, YouTube and TikTok.
New to the game?
---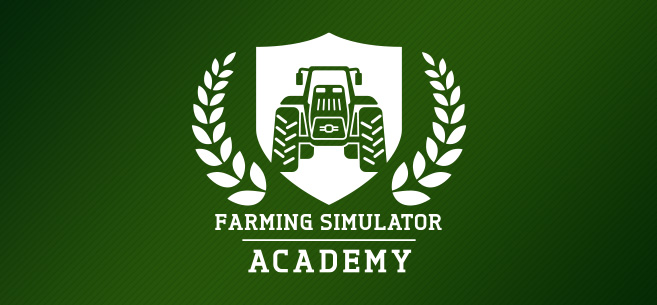 If you need some help in starting out - visit our Farming Simulator Academy! We just opened the doors to a series of official tutorials, made by our games experts themselves. Text tutorials and videos will help you learn the game - with more and more topics being added over time. Check it out!