On the occasion of FarmCon at the John Deere Forum in Mannheim, Germany, we have a little something for you on ModHub: the classic John Deere 710 and the John Deere 5M Series! Take a look at both tractors in the teaser:
Both are available to download for free, so grab them right now! You find them in the in-game ModHub of Farming Simulator 22 on PC and consoles.
John Deere 710
---
Introduced by John Deere-Lanz in 1965, the historic successor to the 700-model was actually built in Mannheim, where this year's FarmCon is taking place. Meaning, the John Deere 710 was "made in Germany" and exported to North America. With only a few thousand tractors produced between 1965 and 1968, the 710 model is a real classic.
John Deere 5M Series
---
In addition to the John Deere 710, the modern all-rounder series 5M is also available to download. With a focus on versatility, the 5M Series is a go-to in the 75-115 hp segment. Efficient, powerful and reliable. Especially, if you're working in small spaces of your farm, the John Deere 5M Series offers you a flexible solution.
New to the game?
---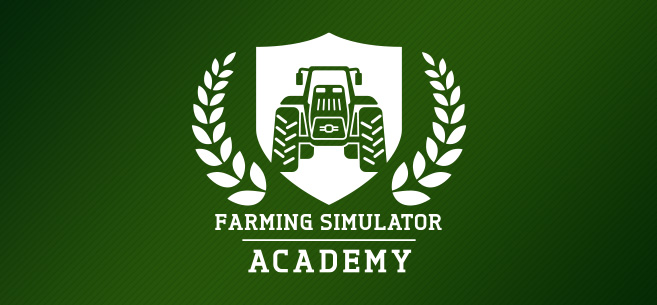 If you need some help in starting out - visit our Farming Simulator Academy! We just opened the doors to a series of official tutorials, made by our games experts themselves. Text tutorials and videos will help you learn the game - with more and more topics being added over time. Check it out!

Don't miss any Farming Simulator news! Stay tuned and keep an eye on our channels: We're on Discord, Facebook, Twitter, Instagram, YouTube and TikTok.