It's patch time! As of today, patch 1.6 is available for Farming Simulator 22 - and brings a variety of optimizations and quality-of-(farming)-life improvements to the game. It's also needed for the Kubota Pack to work (available tomorrow). Find the patch notes below.
Note: The patch is currently rolling out across platforms and should appear within the next couple of hours.
Changelog: What's New in Patch 1.6?
---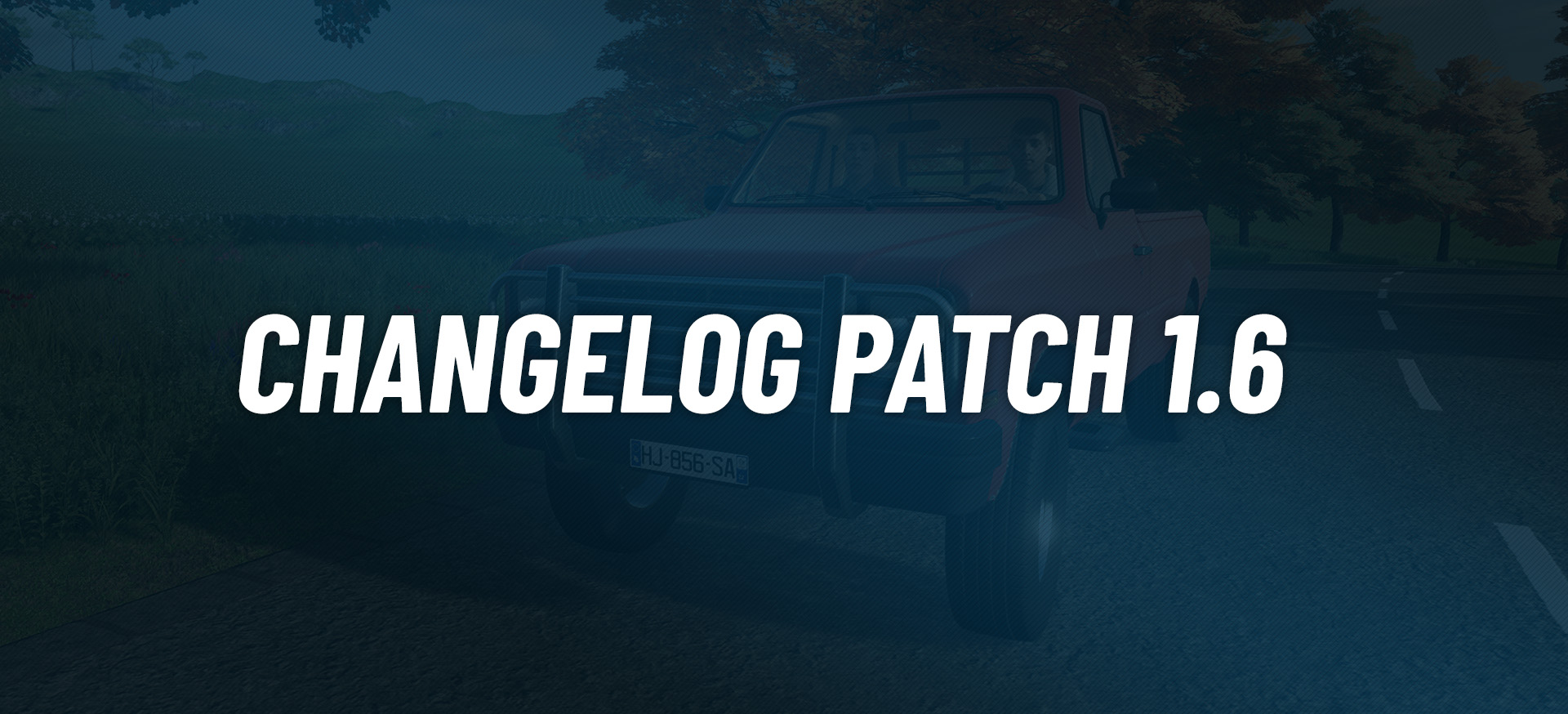 Changes & Improvements
Added dual wheel config support to Trelleborg TH400 tires
Fixed animal husbandry manure output being limited to straw consumption
Fixed color configurations with large number of options in multiplayer
Fixed game crash after changing certain advanced FSR settings
Fixed issues with mod bales when 3d model is used from basegame and only textures from the mod
Fixed localization for collectibles in mods
Fixed mod input bindings being overwritten
Fixed prices page "Selling" price display
Fixed Rostselmash 2375 and Versatile WD4 displayed max speed in shop
Fixed Salek ANS-1900 AI support
Fixed usage of "fold all" input action when tools are attached that cannot be folded
Fixed Xerion 5000 map hotspot type
Improved drawbar behavior on Köckerling Allrounder 600
Improved Lemken Solitair 12 working behavior
Improved performance when toggling minimap size
Replaced Lemken Koralin 9-840 default wheel config
Slightly increased max. distance of high pressure washer
Various smaller visual and functional fixes on vehicles
When changing one of the FSR 1.0 options, the AA setting is automatically set to TAA - however, in game it is revealed that in fact TAA is not active.
Increased maximum size of installed mods to 8 GB on Xbox (Warning: You will have to reinstall all mods after this update)
New additions
Added multiplayer permission "Cut trees"
Added passenger support for various vehicles (requires Kubota DLC)
Added setting for adjusting framerate limit
New to the game?
---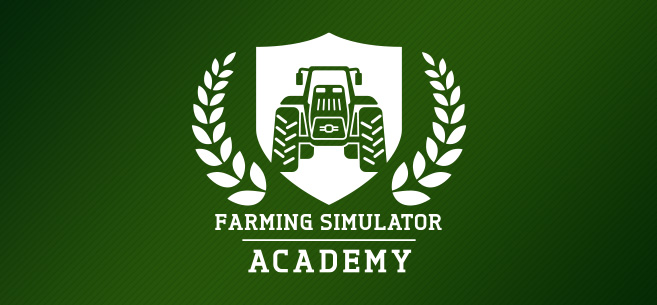 If you need some help in starting out - visit our Farming Simulator Academy! We just opened the doors to a series of official tutorials, made by our games experts themselves. Text tutorials and videos will help you learn the game - with more and more topics being added over time. Check it out!

Don't miss any Farming Simulator news! Stay tuned and keep an eye on our channels: We're on Discord, Facebook, Twitter, Instagram, YouTube and TikTok.