Farming Simulator 22 is our biggest game of the series to date. After launch, we're adding even more content. So, we'll please you with even more machines, tools and other cool things in the future.

If you want to extend your copy of the game - you might want to take a look at the Season Pass! Especially, since you save money compared to buying the content separately.
Year 1 Season Pass to add a lot of content
---
The Year 1 Season Pass includes all planned content for the first year after release of Farming Simulator 22. That means three individual content packs with various new machines, and tools. On top of that, there's a huge expansion on the horizon to extend the game even further. Here's the road map:
Pack 1: Winter '21/'22
Pack 2: Spring 2022
Pack 3: Summer 2022
Expansion: Fall 2022
With the season pass, you also benefit from the price advantage compared to buying the new content separately. Pre-order now, and save even more money on the Season Pass!
Buy Farming Simulator 22!
---

Farming Simulator 22 is available on PC, Mac, PS5, Xbox Series X/S, PS4, Xbox One and Stadia. Stay tuned and keep an eye on our channels. We're on Discord, Facebook, Twitter, Instagram, YouTube and TikTok.
New to the game?
---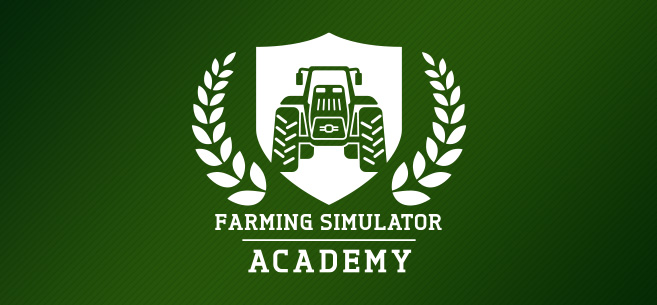 If you need some help in starting out - visit our Farming Simulator Academy! We just opened the doors to a series of official tutorials, made by our games experts themselves. Text tutorials and videos will help you learn the game - with more and more topics being added over time. Check it out!